General Information Regarding Dance Permits
May 4, 2018
The City Legal Department provides a general guide to the circumstances in which a dance permit is required pursuant to Terre Haute City Code.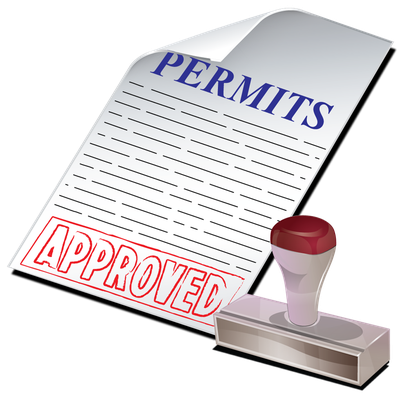 Click here to access information that may be used as a general guide to outline circumstances in which 
a dance permit is
required.  If you still have questions about 
whether you event will require a permit, you may contact the 
Board of Public Works and Safety, Monday through Friday,8:00am-4:00pm, by calling (812) 244-2333.