Introducing the Terre Haute Data HUB
August 3, 2023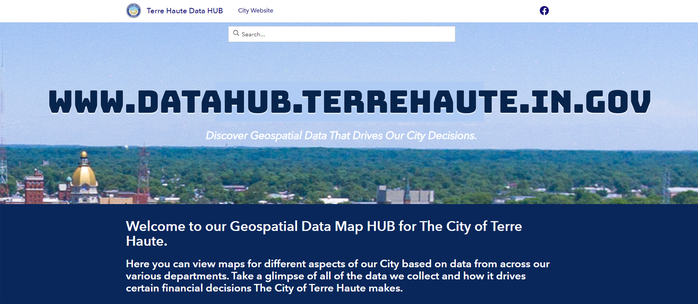 The City of Terre Haute launched the new Terre Haute Data HUB - an interactive platform for citizens to view and access data relating to street paving, current and planned city trails, the city's tree inventory, condemned properties, snowplow tracking and much more.
Within this platform, we hope to continue engaging with community members and providing transparency to the data the city has on current and forthcoming projects. Additionally, the platform will continue to
evolve with additional data points the community is interested in. To learn more, visit
https://datahub.terrehaute.in.gov
.