The City of Terre Haute has created the 311 Citizen Contact Center to assist you in reporting any non-emergency service requests to city government or to request general local government information.
How to Contact 311
---
To create a request for a service such as a pothole repair, streetlight out, or missed garbage pick-up, please choose the option that best fits your needs.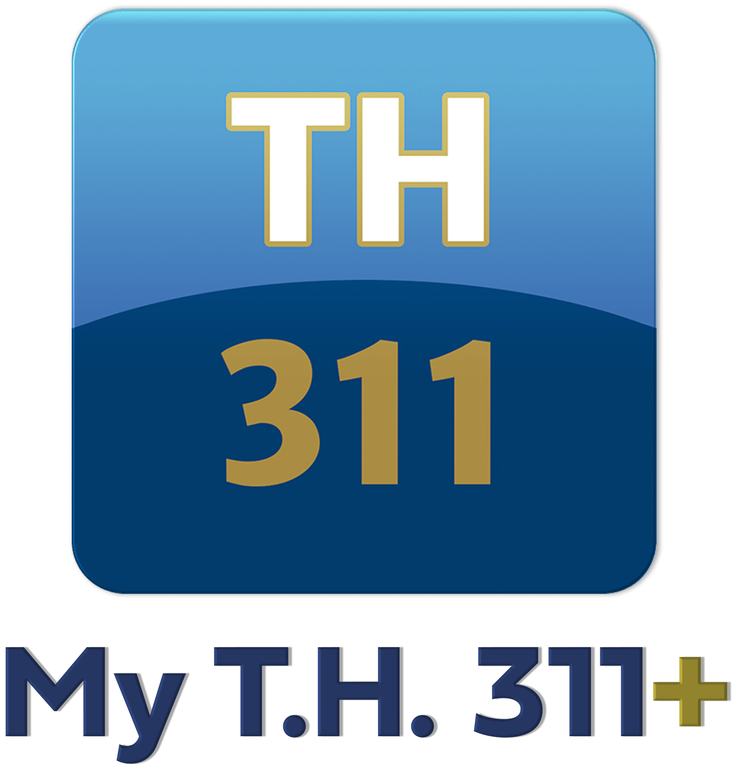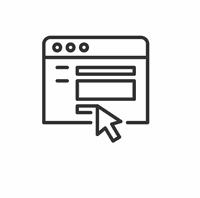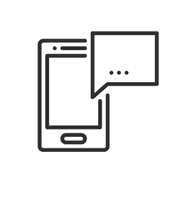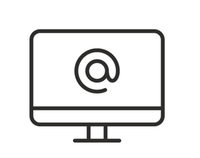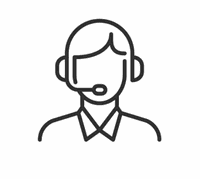 Talk to a Call Taker: 812-244-2311
M-F 8am-4pm
*We are closed for lunch from 12:00pm to 1:00pm daily.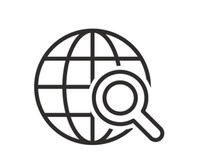 View our Knowledge Base Information
Holiday Closings- City Hall Holiday Closing list.